Shenlong's Dragonball site

This site has everything you need to know about dragonballz-gt. Shenlong's Dragon site has images, info, links and more! Sign my guestbook in the future. Thanks and ENJOY!
This is the place if you wanna know more about Dragonball, Dragonball Z or Dragonabll GT
If you have questions or comments or anything please email me.
This place is for people to enjoy and have fun and stuff like that. Dont forget if you have something dont hesitate to email me

Anime ROCKS!!!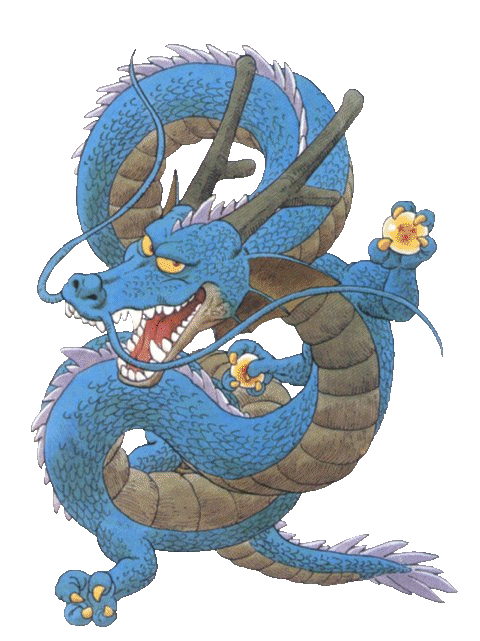 SHENLONG!!!
This site will be updated about every few weeks or so. Tell your friends about this site if you like it or if you think your friends will like it.Thank You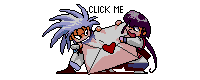 SORRY no GuestBook yet
E-Mail me! at KoolShady8@hotmail.com